I was born in the early 80s and this means that I have already lived though some serious fashion scares, so forgive me if I was a little apprehensive at the news the 90s were back.
Marie Claire have recently put up a slideshow of the whole collection on their site and I've had a look at it and pulled out my favourites.
The first thing that struck me is that it's a very general 90s vibe going through the range. There's some very early 90s items that scream Madonna but there's also the relaxed clothing and crop tops of the mid to late 90s a la All Saints.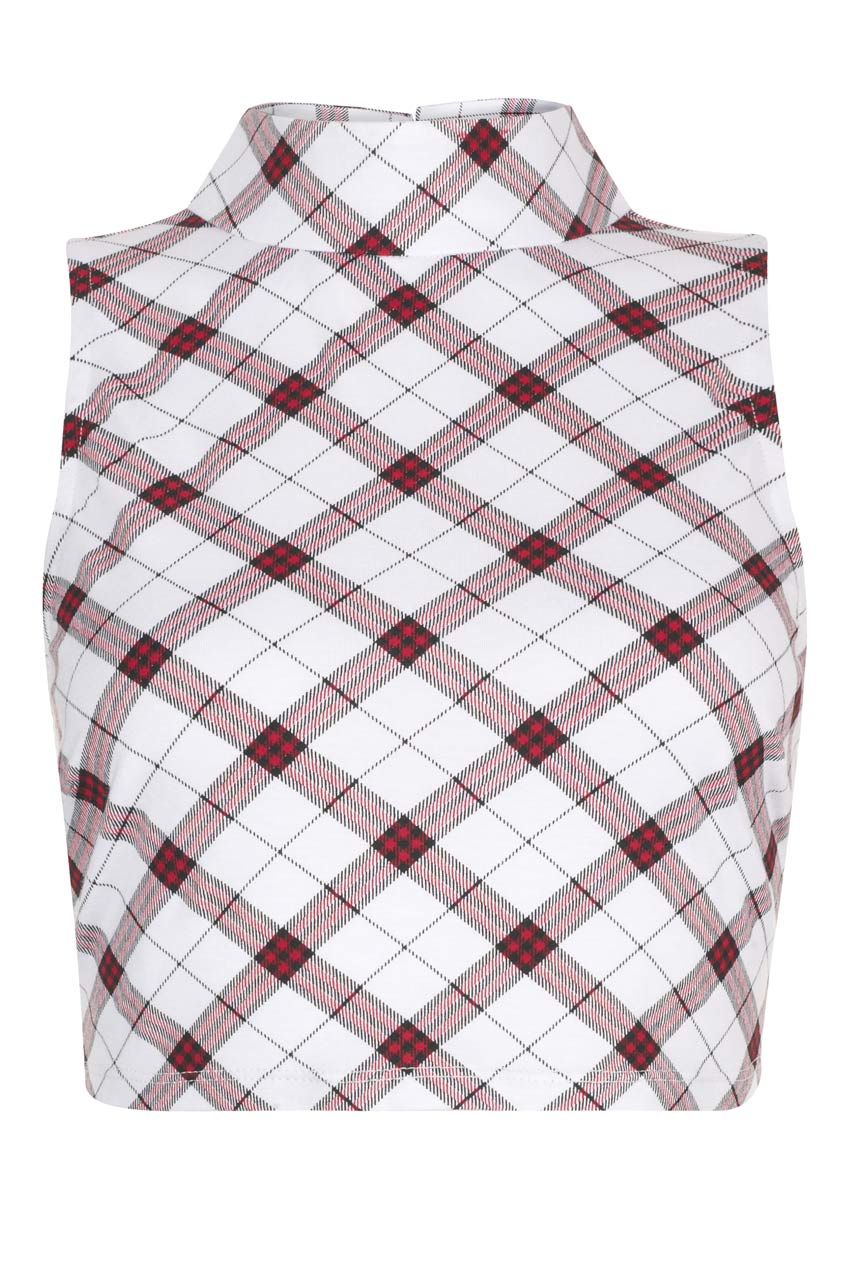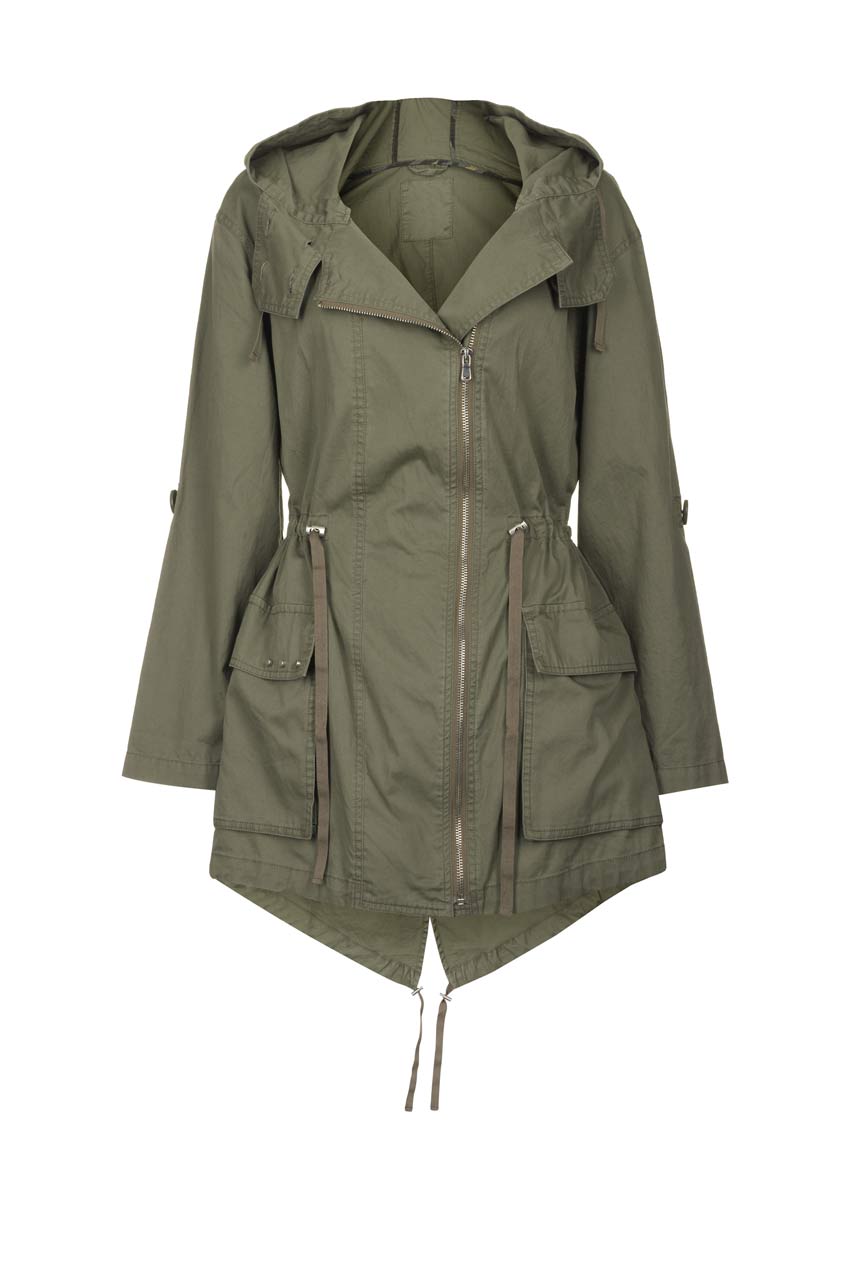 The question in my mind looking at these two items, which would pair up great together, is are we going to see the return of combats or cargo and parachute trousers? The many pockets were useful and they were certainly comfortable, but I haven't seen any around so far.
These two have caught my eye due to personal taste. I used to be very goth in my younger days and I'm still drawn to that kind of style, so these shorts really interest me. I'd probably wear them with dark tight or leggings though as I hate having bare legs. The skirt is very me too as I'm a big comicbook geek and it's so happy cheerful I simply have to have it!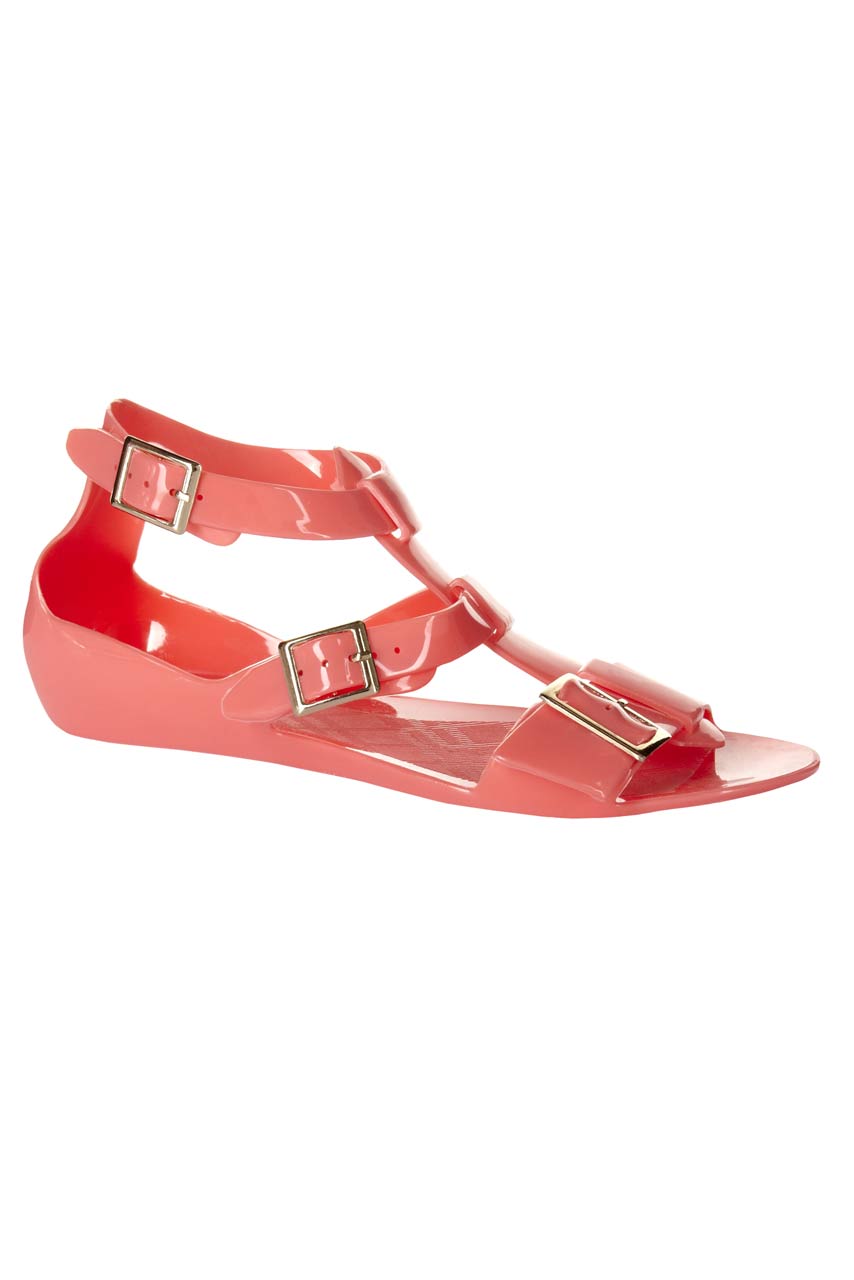 If there's one thing that terrifies me out this whole collection, it's these; jelly shoes! These bring flashbacks to summers spent on the beach and evenings spent putting cream and plasters all over my feet. Whoever has brought these back can only be a sick sadist! :p
Have you had a look through the collection yet? Have a nosy
here
and let me know what you think!